WELCOME
Welcome to the website for the Godaiko Jodokai, the Five Great Lakes Jodo Association. We study jojutsu, the way of the stick, as directly taught by Kaminoda Tsunemori Sensei and as practiced by his successors at the Nihon Jodokai.
The Godaiko Jodokai practices Tuesday and Thursday evenings from 7:15 – 8:45 pm at the studios of TNT Performance (12675 W Townsend St, Brookfield WI).
Contact: info@godaikojodokai.com or kgkfudoshin@gmail.com for more information.
The chief instructor of the Godaiko Jodokai is Rich Friman. A direct student of Kaminoda Sensei, Rich received Gomokoroku in Shindo Muso Ryu Jodo.
Other groups who practice Shindo Muso Ryu as taught by Kaminoda Sensei can be found in Washington, DC and Portland, Oregon (the Capital Area Jodokai and Rose City Jodokai led by Dan Pearson); Denton, Texas (Jack Bieler); Houston, Texas (L.F. Wilkinson); Montreal (Réal Genest Sensei); North East Pennsylvania (Corey Comstock); and Savage, Maryland (Patrick Bannister).
If you are interested in training in the Southeast Wisconsin area, or want information on how to train with these other groups, please feel free to contact us.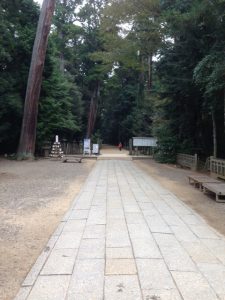 Godaiko Jodokai: Five Great Lakes Jodo Association
Copyright © 2019 Kempo-Goju Karate Fudoshin Dojo LLC